Some features of this website DO NOT support IE. Please use Chrome or Edge, or other browsers.
About VINS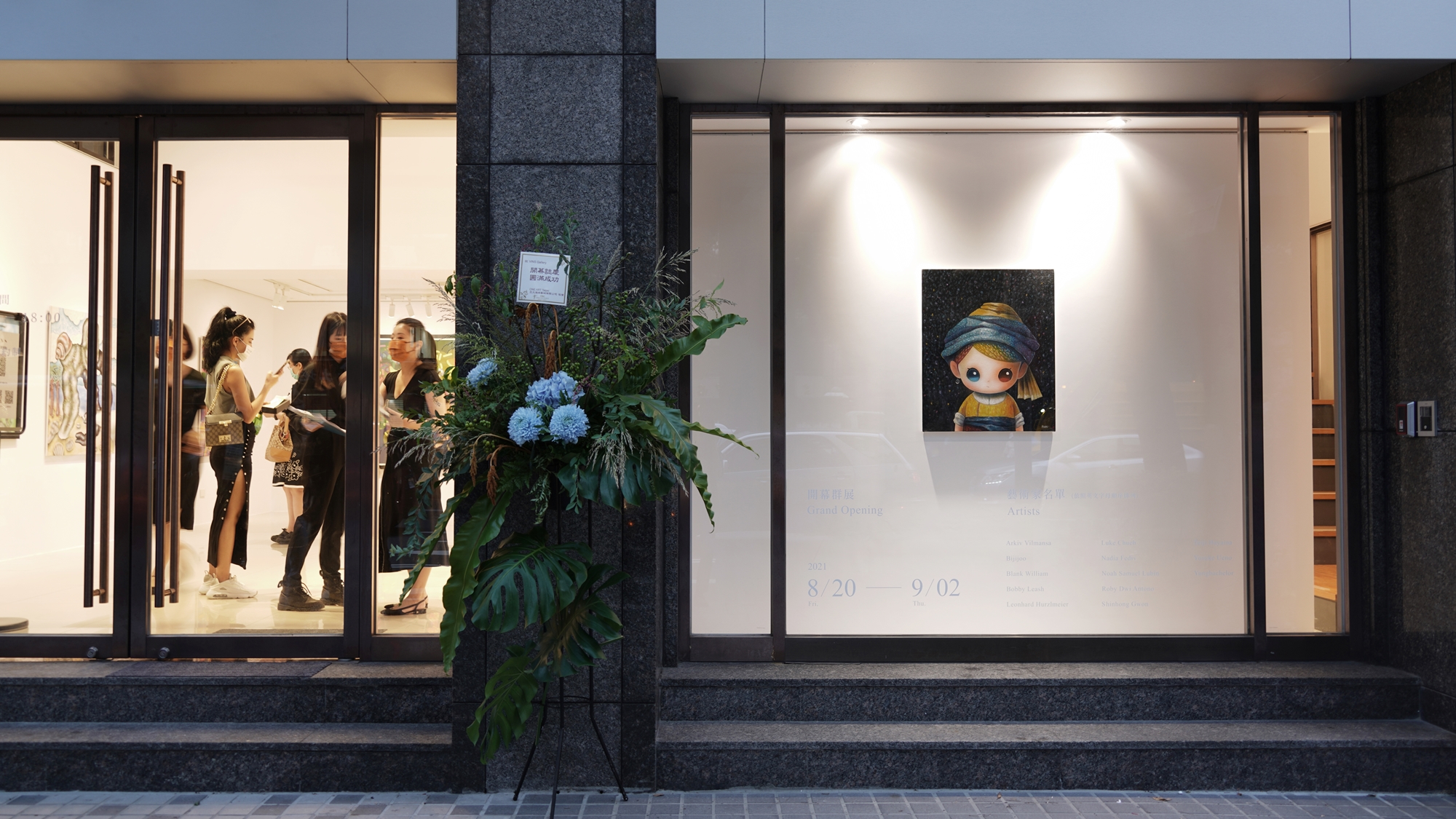 VINS aims to identify talented artists worldwide to bring their graphic imagination into life structure. We are not only known for premium production quality of art pieces, but also are being highlighted for our professional network to market and position each artist on the right spot. To collectors and other producers, VINS always stands for being a pioneer in the field. We offer deep knowledge and sharp concepts towards collecting and making through various medias; and seek potential partners with cross-industry innovation, all to prepare ourselves to meet the rising golden era of contemporary art.
VINS is one of the most promising Art Sculptures brands in the market. More exciting plans are coming and we are looking forward to working with more artists in near future.
VINS is the light of the collection tunnel leading you to a best piece that deserves to be handed down to generation.